We like the idea of Throwback Thursday, so we wanted to include a slideshow of Las Vegas back in the day! (Doesn't every day feels like Throwback Thursday when exploring our site!)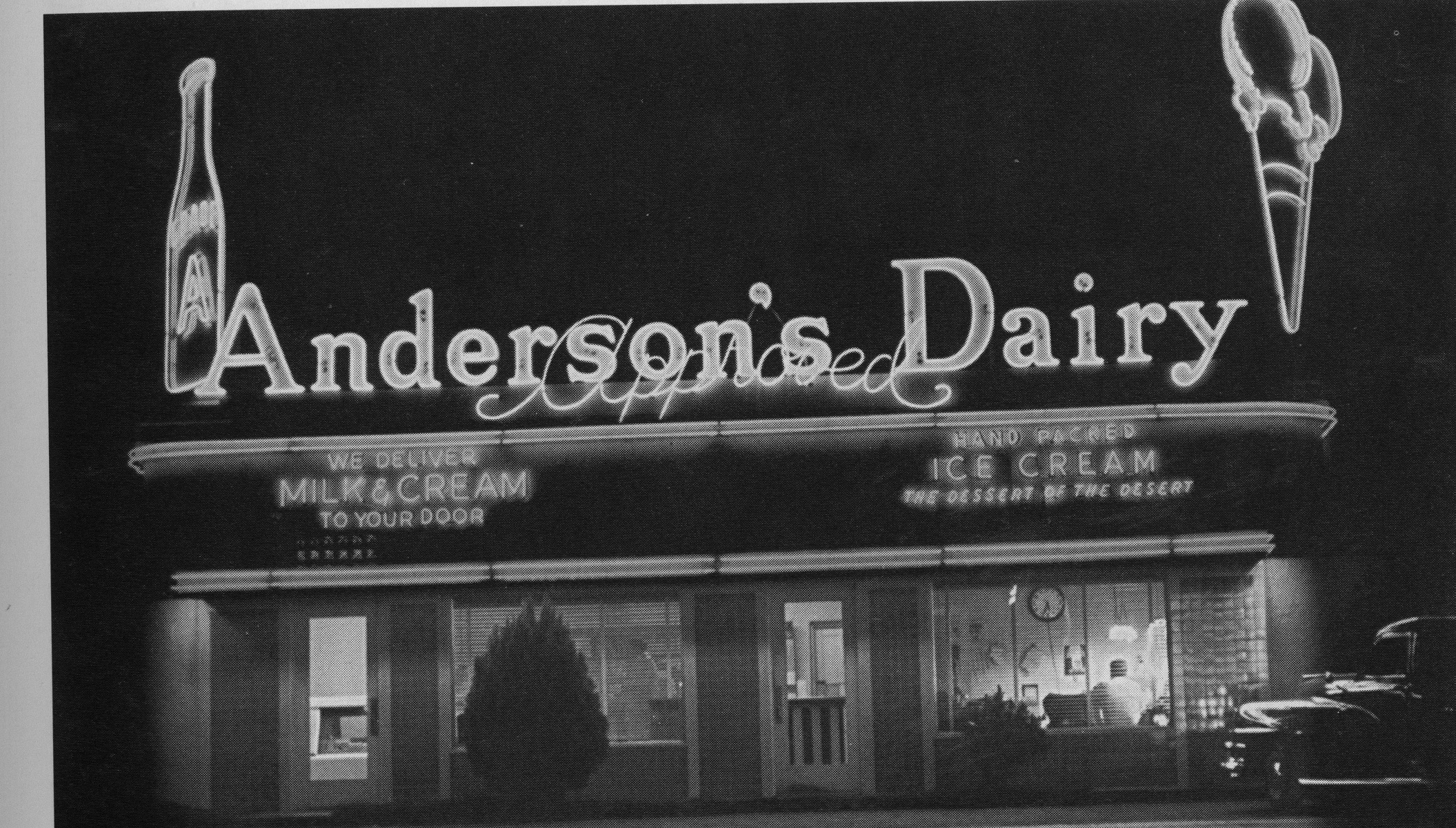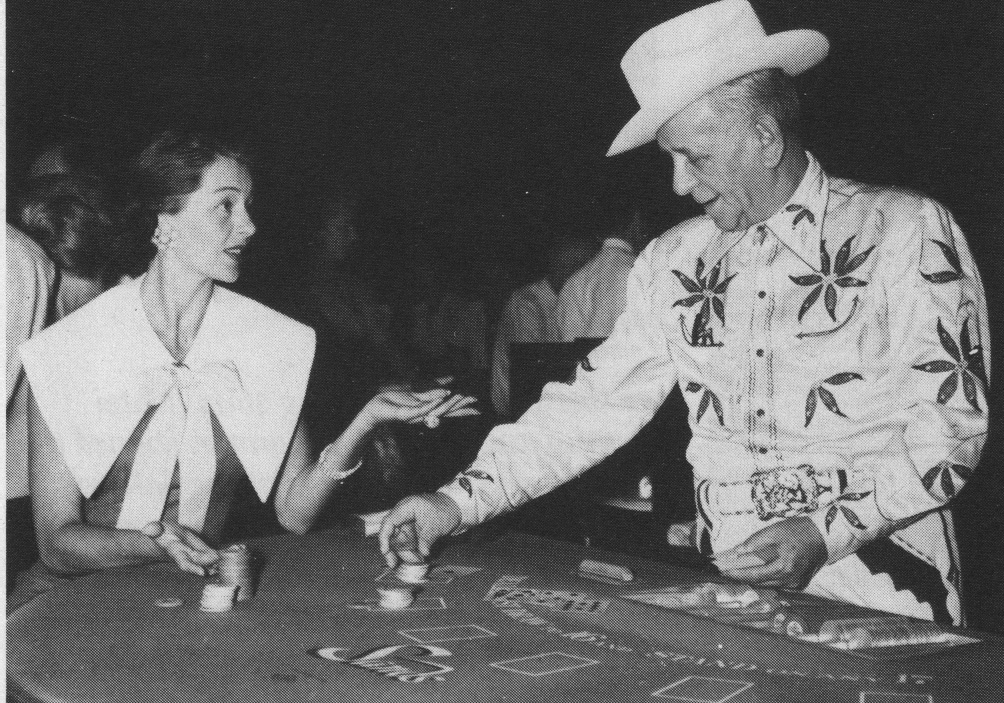 We hope you will share your memories of these places and what they may have meant to you!
Special thanks to Mike Pinjuv for the Pinjuv Richfield photo and Special Thanks to Joel Rosales of LostandFoundVegas,com (formerly leavingLV.net) for the Candlelight Wedding Chapel image.